Now Have Fort McHenry Scenes On Your Own Notebook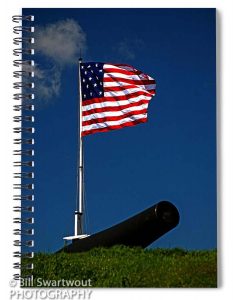 A new product by the company fulfilling our art photography orders is already proving to be popular. Bill Swartwout Photography photographs are now available on Spiral Notebooks.
These custom notebooks measure 6″ x 8″ and include 120 pages that are lined on both sides. The artwork is printed on the front cover which is made of thick paper stock. The back cover is medium gray in color. There is  pocket on the inside of the back cover for storing thin items and (maybe) even a pen.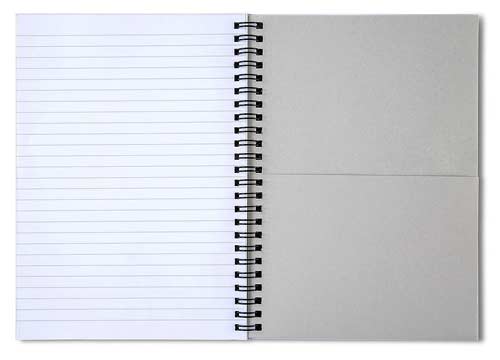 All of the Art Photographs at Bill Swartwout Photography are available as prints on these Spiral Notebooks. The Fort McHenry Spiral Notebook choices are located HERE.
Note: There is no watermark appearing on any of these finished products.